According to the German newspaper Lübecker Nachrichten, at least 100 Ukrainian soldiers are currently being trained in using the Gepard anti-aircraft tank by the German army (Bundeswehr) in Schleswig-Holstein.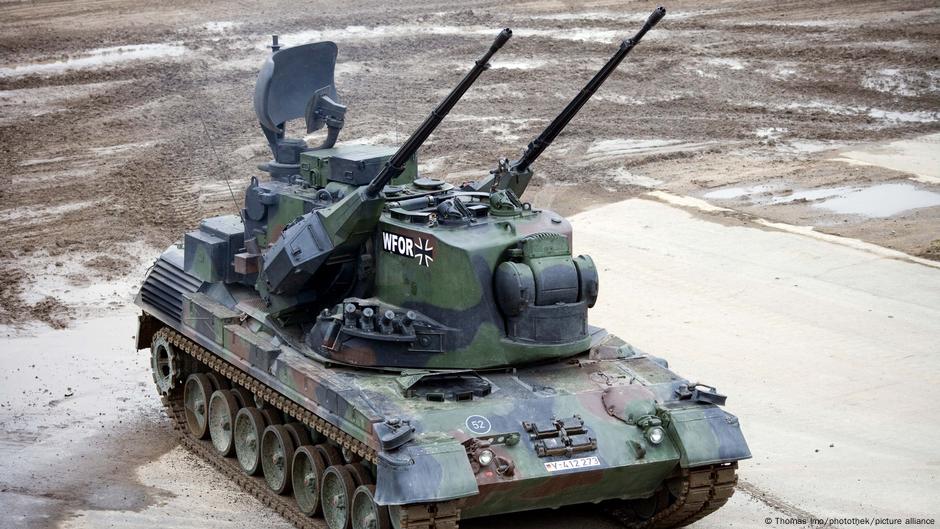 The Gepard (Cheetah, in English) is a self-propelled anti-aircraft system that was developed by the German company Krauss-Maffei Wegmann (KMW) between 1976 and 1980. The development of the vehicle started in the 1960s and it was fielded in the 1970s.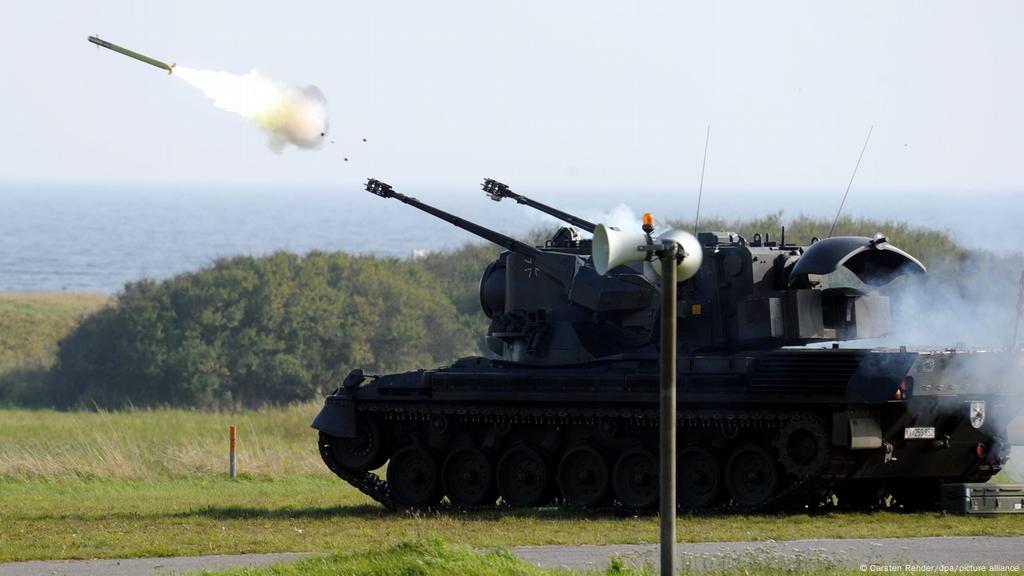 The Gepard is fitted with a two-man turret armed with two Oerlikon Contraves 35 mm KDA cannons which have a cyclic rate of fire of 550 rds/min. A 35mm cannon is mounted externally on either side of the turret and the anti-aircraft αммυиιтισи is fed via fixed and moving chutes which are hermetically sealed from the fighting compartment. Each cannon is loaded with 310 anti-aircraft rounds and 20 rounds of armor-piercing αммυиιтισи. The cannons have a maximum firing range of 5,500 meters with FAPDS αммυиιтισи. A bank of four 76 mm smoke ɢяєиα∂є dischargers is mounted on either side of the turret for dissimulation (smoke screen).
The Gepard is based on the tracked armored chassis of the Leopard 1 MBT of which the original turret is removed and replaced by a two-man anti-aircraft one. It has a crew of three: driver, commander, and gunner.