Showcasing the country's growing prowess of indigenous manufacturing and a major milestone in the path towards 'Aatmanirbhar Bharat', the Indian Navy has officially commissioned its first Vikrant-class indigenous aircraft carrier (IAC-1) INS Vikrant at Cochin Shipyard (CSL) in Kerala, India.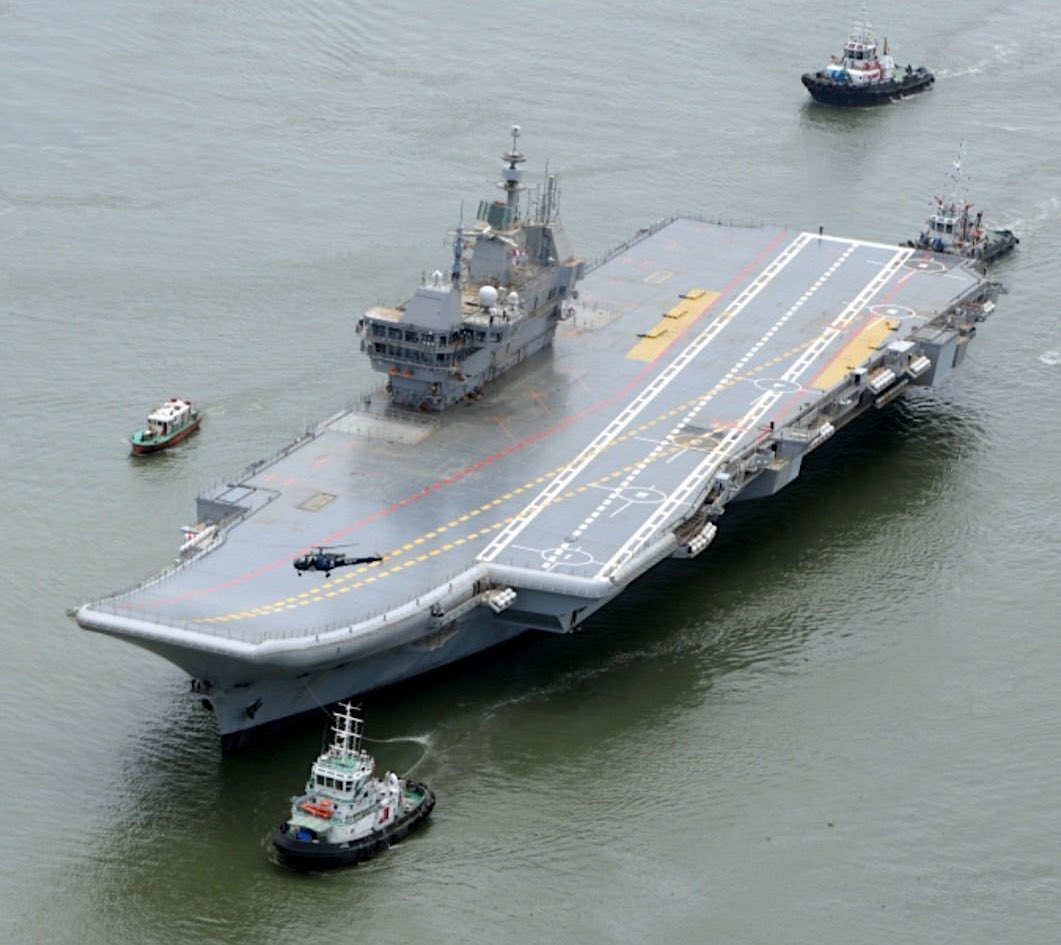 INS Vikrant was commissioned by Indian Prime Minister (PM) Narendra Modi during a ceremony. It was attended by Indian defence minister Rajnath Singh, Navy Chief of Naval Staff admiral R Hari Kumar and other senior civil and military officials. The vessel was delivered to the Indian Navy in July this year after undergoing several sea trials to validate its performance.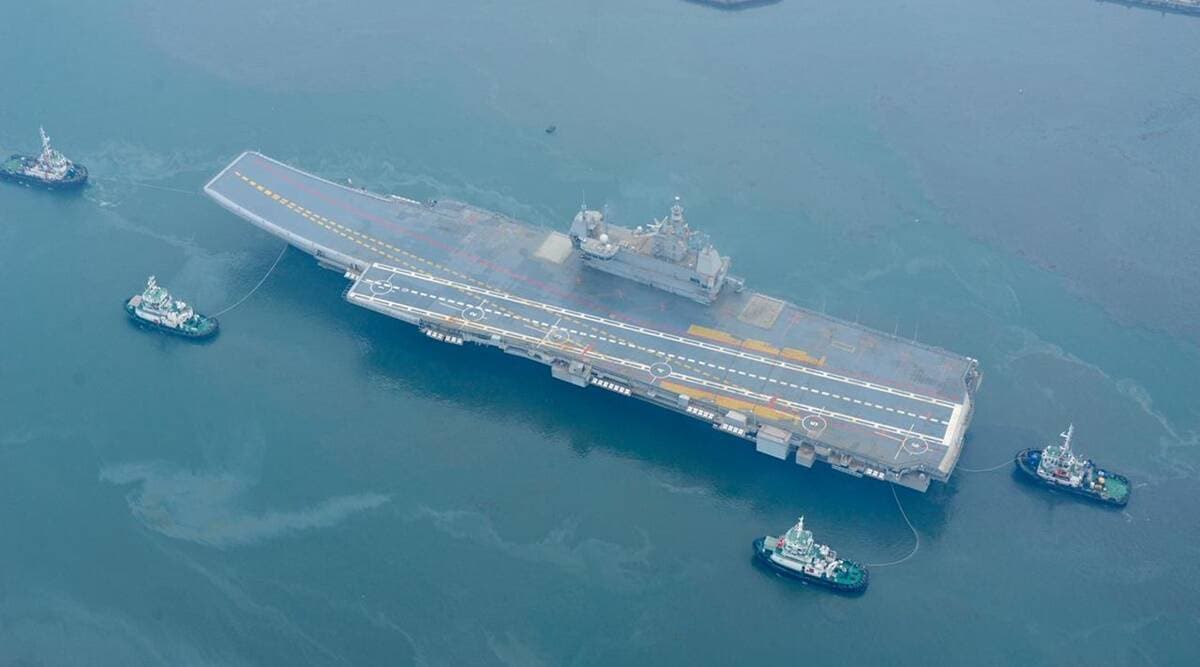 Narendra Modi said: "We are seeing a manifestation of the dream of the freedom fighters where they envisioned a capable and strong India. Vikrant is huge, massive, and vast. Vikrant is distinguished, Vikrant is also special. Vikrant is not just a warship. This is a testament to the hard work, talent, influence and commitment of India in the 21st century. If the goals are distant, the journeys are long, the ocean and the challenges are endless – then India's answer is Vikrant. The incomparable Amrit of Azadi ka Amrit Mahotsav is Vikrant. Vikrant is a unique reflection of India becoming self-reliant."
Indian Prime Minister inaugurates the first indigenous aircraft carrier INS Vikrant in Kochi, Kerela.
The indigenous aircraft carrier INS Vikrant is 262 metres (860 ft) long and 62 metres (203 ft) wide, and displaces about 45,000 tonnes (44,000 long tons; 50,000 short tons). It features a STOBAR configuration with a ski-jump. The deck is designed to enable aircraft such as the MiG-29K to operate from the carrier. It is expected to carry an air group of up to thirty aircraft, which will include up to 24–26 fixed-wing combat aircraft, primarily the MiG-29K, besides carrying 10 Kamov Ka-31 or Westland Sea King helicopters. The Ka-31 will fulfill the airborne early warning (AEW) role and the Sea King will provide anti-submarine warfare (ASW) capability.
Indian Navy Indigenous Aircraft Carrier INS Vikrant (IAC-1)
With 76% indigenous content, construction of INS Vikrant has resulted in direct employment generation for over 2,000 employees of CSL. In addition, it has resulted in indirect employment generation for approx 12,500 employees for over 550 OEMs, sub-contractors, ancillary industries and over 100 MSMEs as well. Vikrant is powered by four General Electric LM2500+ gas turbines on two shafts, generating over 80 megawatts (110,000 hp) of power. The ship's combat management system (CMS) was developed by Tata Power Strategic Engineering Division in collaboration with Weapon and Electronics System Engineering Establishment and MARS, Russia.