While Germanyprovided Ukraine with 6 Gepard anti-aircraft self-propelled artillery units and 6,000 ammunition for them the country is currently the largest arms supplier to Ukraine in the EU and the third in the world after the USA and Great Britain

This is stated in the report of the Ministry of Defense of the Federal Republic of GermanyThus, the Armed Forces of Ukraine already have in service a total of 30 Gepard anti-aircraft-gun tanks.
In addition, 3,000 shells for 155-mm artillery were handed over to Ukraine.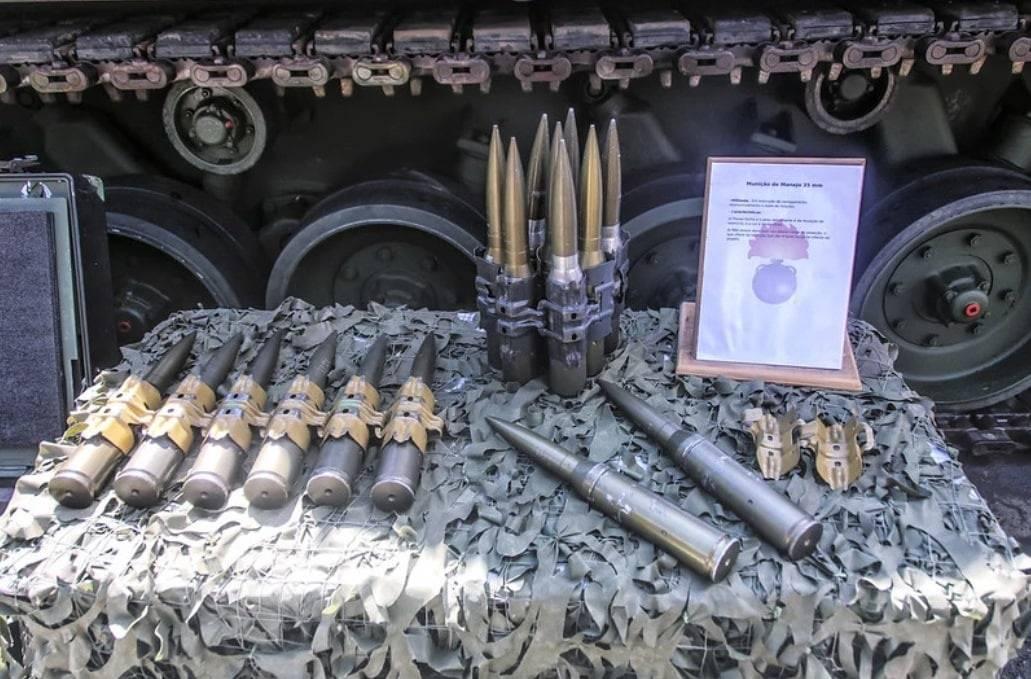 As Defense Express reported, on September 21, the defense ministers of Germany and Slovenia agreed on a "ring exchange", according to which Slovenia is expected to supply Ukraine with 28 M-55S main battle tanks of the Soviet design in exchange for modern German military trucks from Bunderswehr stocks. Similar schemes already operate with the Czech Republic, Slovakia, and Greece.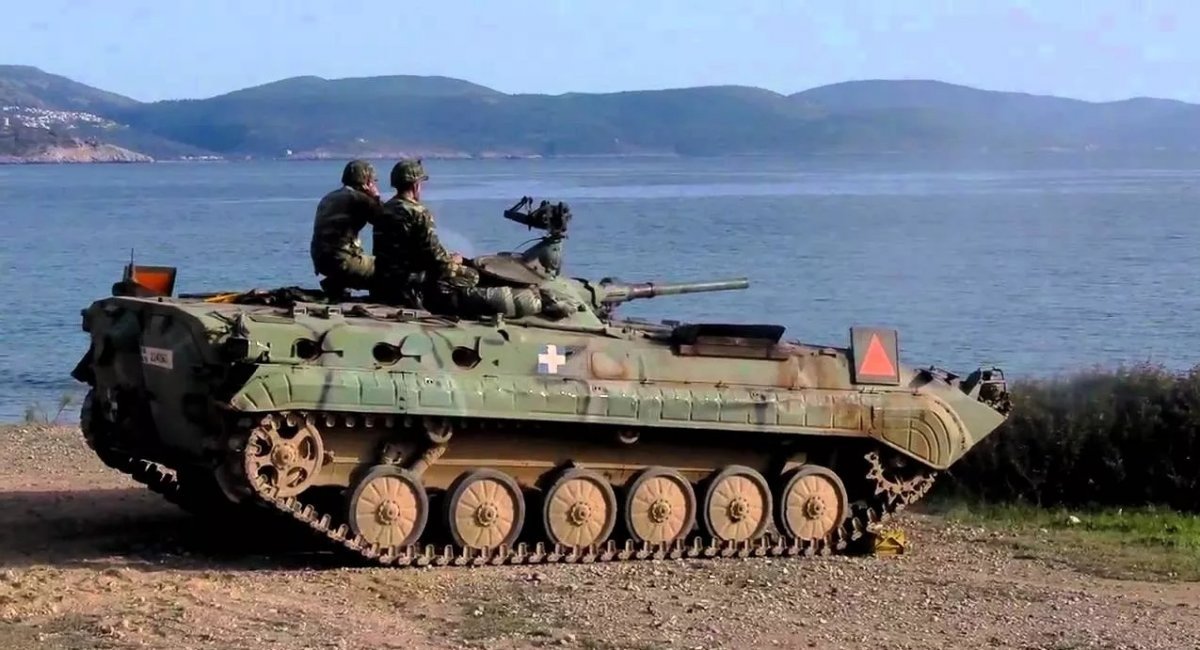 Defense Express also wrote that France and Germany Will Continue Support Ukraine With Arms and Training Despite Putin's Statements.